During the month of June will be celebrating the unique beauty that God has gifted every girl with during our "I Am Beautiful" campaign.

We believe every girl posses a unique beauty that is not limited by what she is wearing, her body size, or the color of her hair. It is her uncommon qualities that make her exceptional.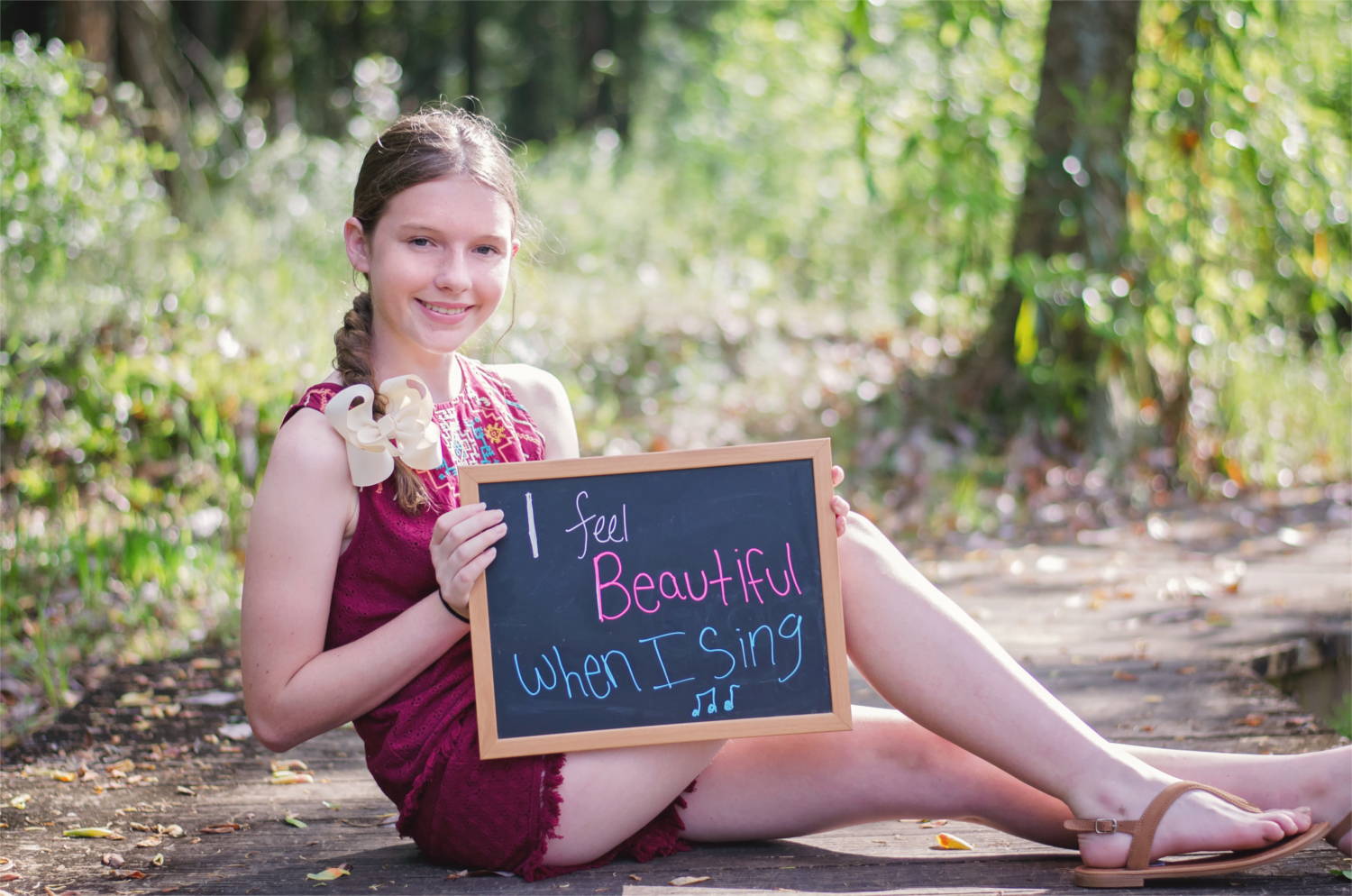 Join us this month as we affirm girls as they tell the world about the times they feel most beautiful!